Rukai is the first son of Hakuro and Kurotora and is the oldest of his five siblings.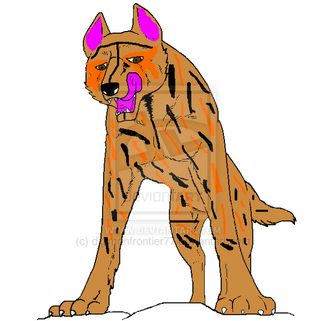 Rukai

Name

Rukai

breed

Husky/Kai Ken Mix

Affiliation

Hokkaido, Ohu

First appearance

Prequel to GOJ/GNY chapter 6

Status

Alive

Family or owners

Hakuro (father), Kurotora (mother);  Kagetora, Arion, Nobutora , Harutora and Tony (brothers); Haka (Half-Sister) Sara ,Jane ,Kazetora ,Tiana and Neria (Cousins) Bill and Chutora's Pups (Cousins) Bill,Chutora,Akatora,Minazuki (uncles) Suruki (Cousin-in-Law)

Birthplace

Ohu
Ad blocker interference detected!
Wikia is a free-to-use site that makes money from advertising. We have a modified experience for viewers using ad blockers

Wikia is not accessible if you've made further modifications. Remove the custom ad blocker rule(s) and the page will load as expected.