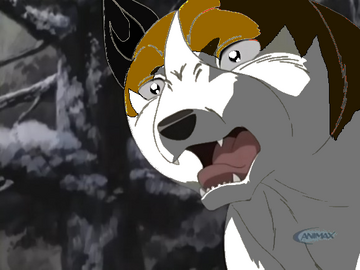 Rio was part of the Ohu Guard Reinforcement group. However he was promoted to a Platoon Leader's position. He is a good friend of Kayla's and Kelly's protector. He was friends with Bullet and a brother of Hurricane, but both were murdered at the start of the story. Near to the end, he saved Kaitlin from an avalanche. He had a romantic relationship with Leera, but when she was pregnant with his pups, Toxic killed her. Luke works as his right paw and Nightwind as his left paw. Weed was his leader when he first joined the Ohu ranks.
Ad blocker interference detected!
Wikia is a free-to-use site that makes money from advertising. We have a modified experience for viewers using ad blockers

Wikia is not accessible if you've made further modifications. Remove the custom ad blocker rule(s) and the page will load as expected.