Kintana is the only Daguther of Akame and Kisaragi and she is also have five brothers.
Kintana was adopted by Daisuke's family and becomes great friends with Fuji, Gin's mother, and his brothers Hiyan and Giyan. When Hiyan and Giyan are big enough and decide they want to travel to see Gin, She decides to go with them and meet her parents as she's never known them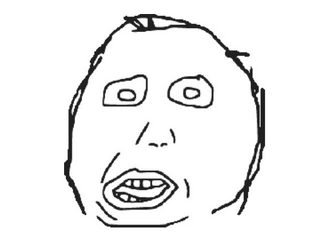 Ad blocker interference detected!
Wikia is a free-to-use site that makes money from advertising. We have a modified experience for viewers using ad blockers

Wikia is not accessible if you've made further modifications. Remove the custom ad blocker rule(s) and the page will load as expected.