Fangveil is a gentle dog that doesn't like killing other dogs unless it's necessary to. Like Weed, she is soft-hearted. This often annoys other dogs. She traveled with Alary to find her mother and sister when they went missing. Along the way she meets up with James and Joins him on his quest to find Ohu.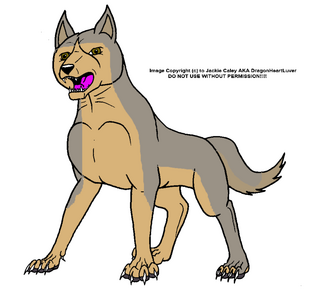 Ad blocker interference detected!
Wikia is a free-to-use site that makes money from advertising. We have a modified experience for viewers using ad blockers

Wikia is not accessible if you've made further modifications. Remove the custom ad blocker rule(s) and the page will load as expected.