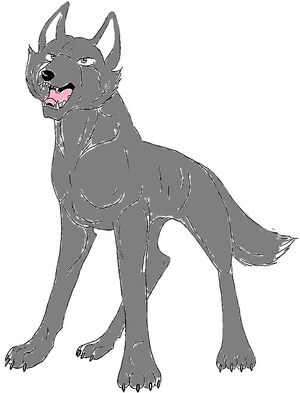 Conner

Breed

Unknown

Affiliation

Russian Army

Status

Alive

First Appearance

Ohu Game Ch.12 PT2

Last Appearance

Unknown
Conner is one of the Prisoners from the Ohu Game.
Role in Story
Edit
Conner was put in the prison a week before Weed. He was the tallest out of Drew,Ogr,Sheva,Loka,and Rajan. Unlike any of them, he believes that Allen's just setting them up so they could join their army. But he wasn't buying it. He, like much of the other prisoners, played only a minor role in the story.
Ad blocker interference detected!
Wikia is a free-to-use site that makes money from advertising. We have a modified experience for viewers using ad blockers

Wikia is not accessible if you've made further modifications. Remove the custom ad blocker rule(s) and the page will load as expected.